La Iglesia - Las Nubes Project - Land for sale in Nosara
La Iglesia - Las Nubes Project

Las Nubes project truly honors its name. This is a spectacular property with the most incredible ocean views. This property is located in a broad area on top of a mountain in La Esperanza and is fully surrounded by nature. In this area lots of different sizes are being sold, so do not hesitate in contacting us to ask for a lot of your preference. In this lot you will feel literally in heaven! Words are not enough to describe the subtle beauty of this area, not to mention the unbelievable sunset views. La Esperanza is an exceptional area because of its proximity to the different entrances to Guiones beach to Guiones downtown.
If you live in La Esperanza, besides living in the closest location of Nosara to heaven with dreamlike views and surrounded by nature. You will also have on one side a world class surf beach and a multicultural little town that offers a little of everything for every different taste. On the other side, you have beautiful hills, a calm and captivating beach where you can sit and enjoy its peace and maybe grab some fresh fish from a local fisherman in town. This is one of the most gorgeous properties in Nosara and we will be delighted to help you make it your new home!
Simple elegance of La Iglesia
Amazingly and beautiful land
Boasting a super location
Highly advantageous location
Contact us if have questions, need more information or want to schedule a showing.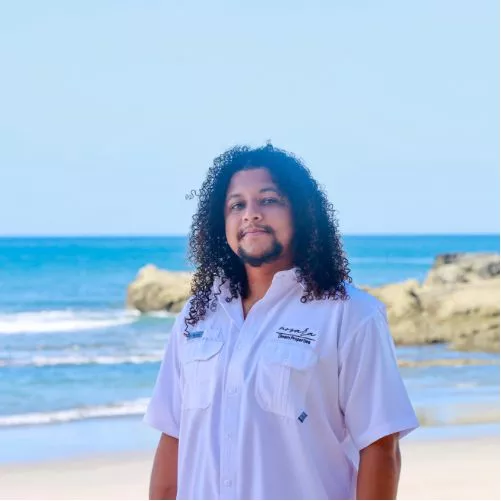 Nelson Campos
Real Estate Agent